For 25 years Gide has been the technology partner of research professionals in market research companies, major brands, national and local government departments and social research institutes.
Our experience and skills enable us to provide a tailored response to your needs. We have a wealth of expertise and offer a range of services: consulting, development, innovation, implementation.
18 million
interviews collected every year
First online survey:
1998
1 million
emails sent monthly
Advice and support
Are your needs challenging? You have come to the right place!
Gide's passion is finding solutions to the most complex challenges. We are data collection specialists able to develop and conduct surveys of any  size and complexity.
We will work with you to identify the methodologies and technologies best suited to the collection and processing of your data: process automation and data flow, integration with in-house and third-party systems, optimisation, etc.
Explore some examples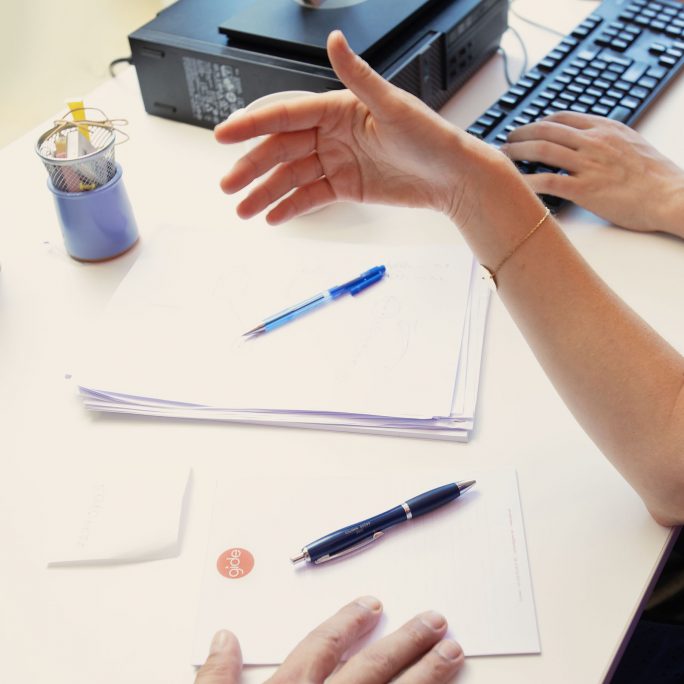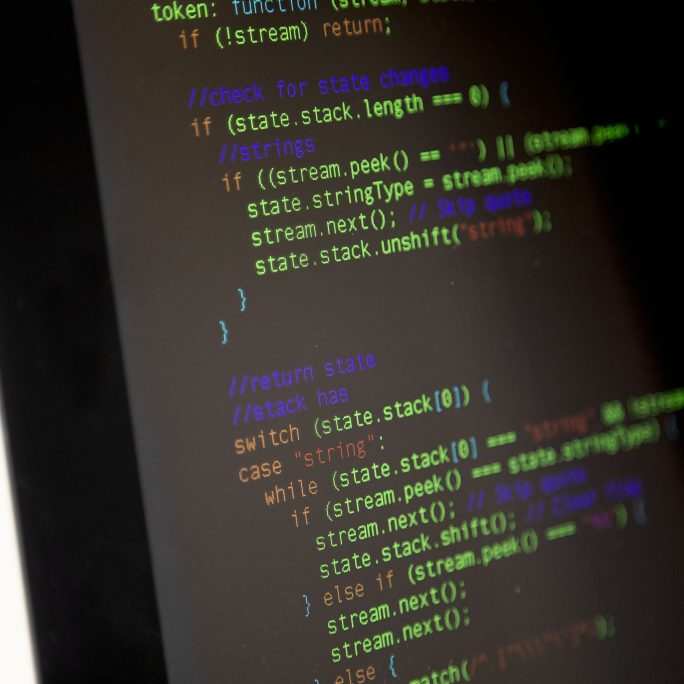 Custom development
A robust platform for bespoke projects
Our SCROLL framework enables the fast development and deployment of data collection and data analysis tools which are integrated with your information systems and customised to meet your requirements.
You need not be constrained by the limits of any particular tool or technology: we will work with you to  create and develop  a customised solution.
Discover our solutions
Innovation
By your side to invent the future of survey research
R & D has always been at the core of our strategy. Our continuous exploration of new technologies allows us to offer new tools and new methods to our customers. We can assist with new developments in computing and communications: chatbots, connected objects, mobile applications, social media and many more.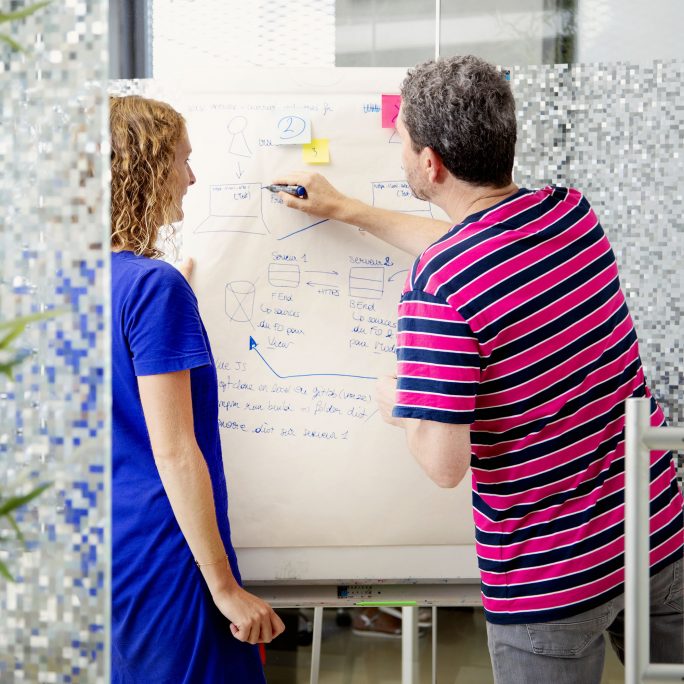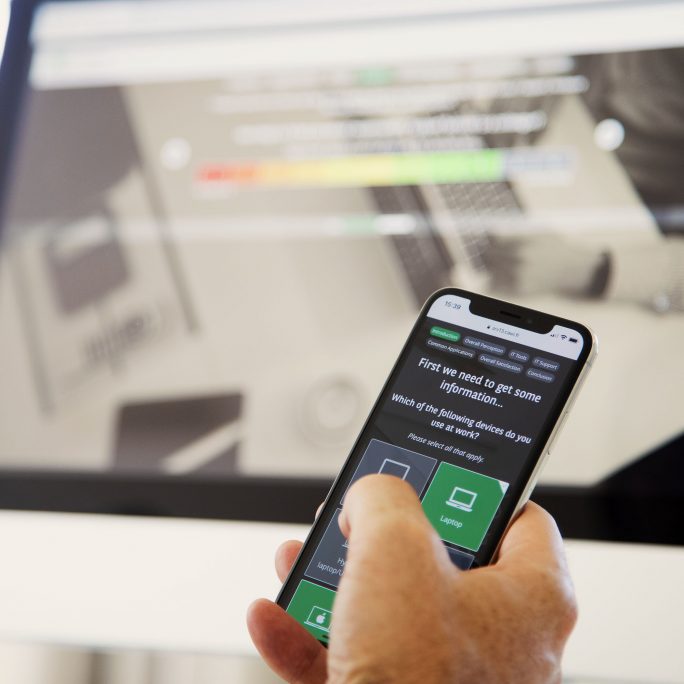 Survey management
Under pressure? Let us take the strain
Consider us as an extension of your team. We can support you through the complete survey process or any component where you need a little extra help: set up all types of questionnaires, from the most basic to the most complex (CAWI/CATI/CAPI), statistical analysis, online or offline production and publication of results and much more.