For  25 years Gide has been the technological partner of various research  professionals: market research companies, big brands, public and institutional actors. 
The experience and the knowledge gained insofar allow us to offer you a suitable response to your needs. Our huge wealth of expertise allow us to deploy a rich range of skill: consulting, development, innovation, service.
18 million
of interviews collected every year
First online survey:
1998
1 million
of emails sent monthly
Advice and support
Are your needs challenging? We love it!
Gide's passion is finding solutions to your most complex challenges. We are specialized in the deployment of survey studies which are out of the order, either for their size or the complexity of their context.
Being real architects of your survey system, we will examine with you the most suitable methodologies and technologies for the collection and the processing of your data: process automation and data flow, hybridization / integration with third-party systems, optimization of the data survey, etc.
Explore some examples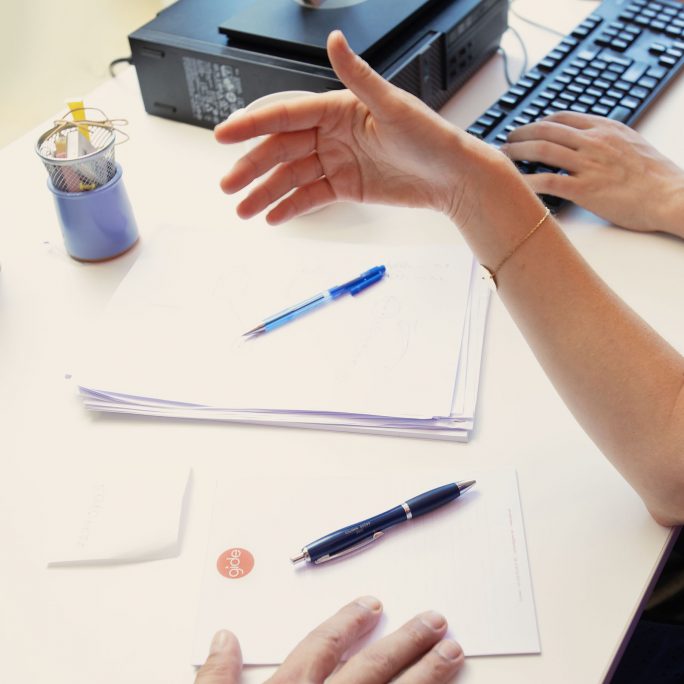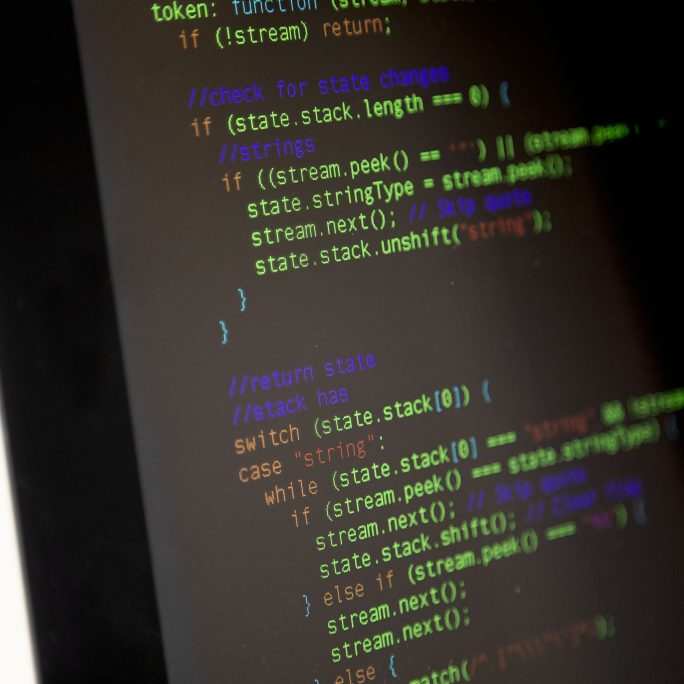 Custom development
A robust platform for tailored projects
Our SCROLL framework allows us to rapidly develop and deploy data collection and data analysis tools which are integrated to your information system and customized to your needs and targets, no matter their specificity.
You will not be constrained by the limits of a tool: we will be at your side in the creation and the development of a custom solution.
Discover our solutions
Innovation
At your side to invent the future of market research
R&D has always been the core of our strategy. Our constant technological watch allows us to offer new tools and new methods to our customers. We can assist you in the most innovative projects and we are highly dynamic in integrating new technologies into your survey study: chatbots, connected objects, mobile applications, social listening and so on.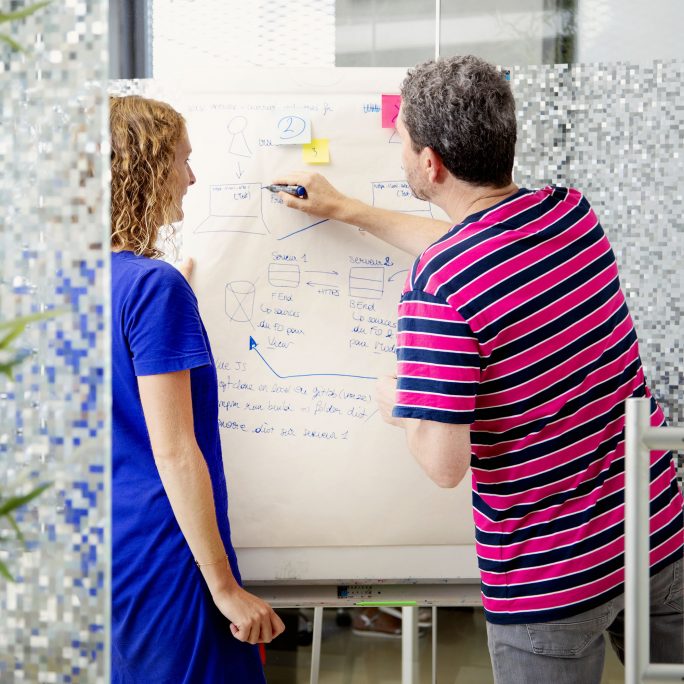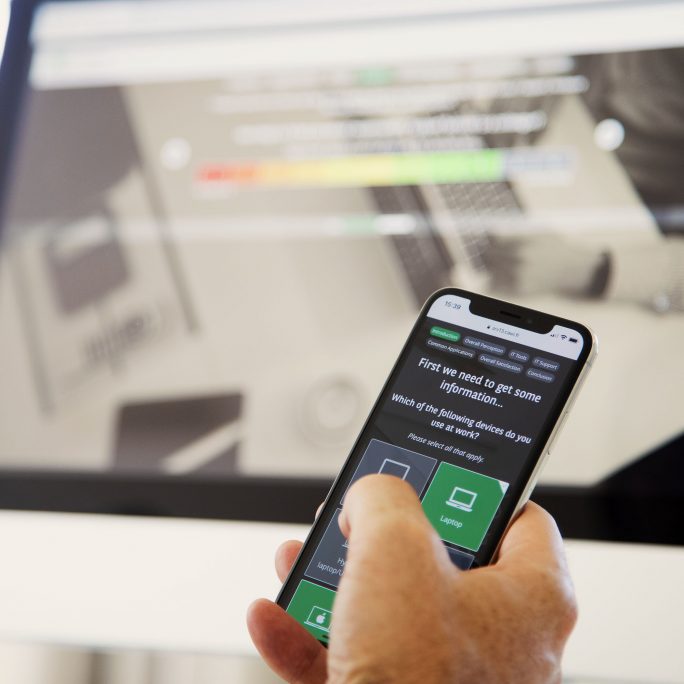 Survey management
Are you overwhelmed? We take care of everything.
Our team is an extension of yours. We can support you along the whole survey creation process or just a part of it: set up all kinds of questionnaires (from the most basic to the most complex, CAWI / CATI / CAPI), dissemination by email or SMS, processing and analysis of  statistical data, online or offline production of results etc.