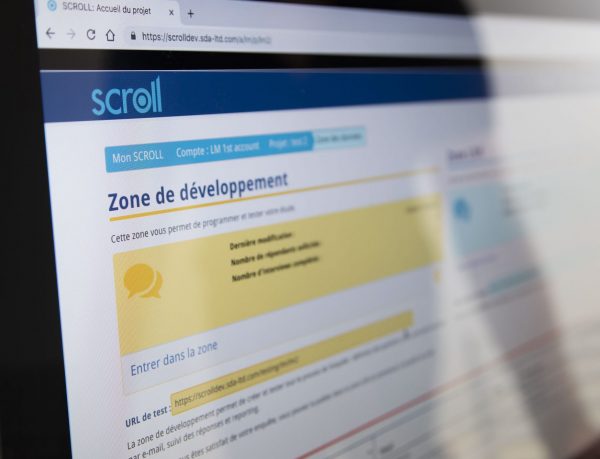 Innovative solutions for market, opinion and social research
We can offer you the best solution to your needs, no matter their complexity. Our SCROLL framework, enriched by our decennal experience, is packed full of features of a survey management platform allowing us to set up bespoke tools for your specificities and sectoral requirements. 
Data collection
Data collection is the most crucial phase of a survey project. Our strength is to design engaging questionnaires and distribute them through the right channels, tailoring them to your target groups, to  your research needs and your constraints.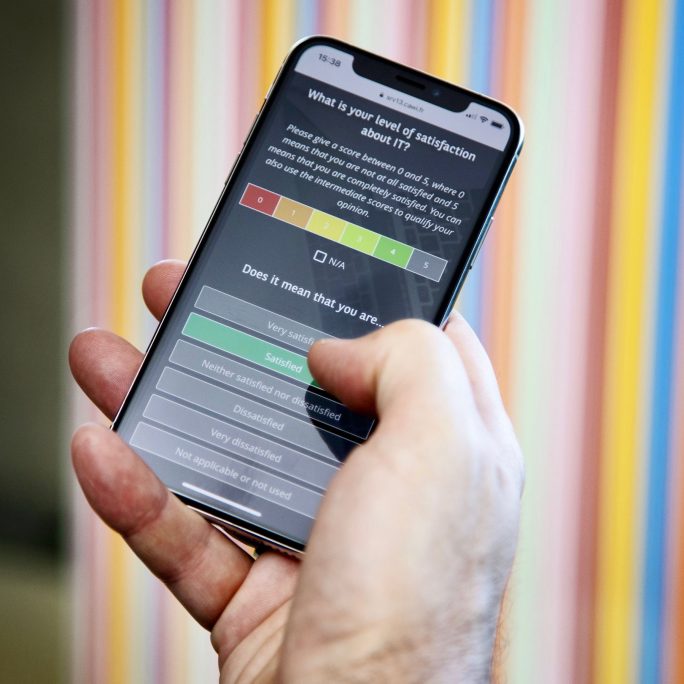 Engaging questionnaires
Give us your questionnaire and we will shape it beyond your expectations: whatever the length, the complexity, the number of languages to be taken in account. We can manage the complexity with a total ergonomic design approach. We rely on UX/UI design experts and on gamification processes to make questionnaires more appealing and increase the response rates.   
Multichannel delivering
Your target groups use a variety of digital channels such as web, mobile, emails, SMS etc. Your survey must follow their routes.  
Our SCROLL framework allows us distributing the same questionnaire through different media while centralizing the data collection and maintaining the transparency. 
We are specialized in web surveys (CAWI), face to face (CAPI), telephone (CATI) as well as in the most innovative channels: SMS, chatbot, instant messengers, interactive tools inside websites or applications etc.  
Cross-industry expertise
With 25 years of experience in all professional sectors we are able to manage several study methodologies.
We can easily set up questionnaires tailored to different contexts (customer satisfaction / NPS / CES, patients report forms, diaries, CBC / trade-off analysis modules, Virtual Shopping Shelves) and able to manage different types of studies (quantitative or qualitative, barometrical or ad hoc). 
We can offer advanced technological solutions responding to different needs and you can rely on our experienced team supporting you at all stages.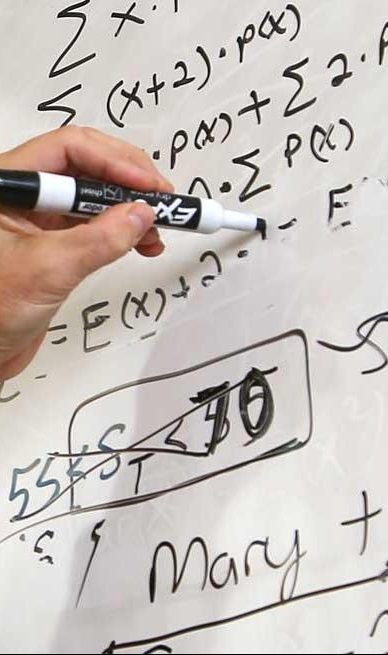 Data processing and analysis
Collected data need to be given meaning. Big data, verbatims, hybrid data or non-structured data: our team of statisticians will make your data speak!
Data processing
Whatever the source, the format and the structure of the data, we can manage their treatment for helping you extracting the pertinent insights. 
We can even retrieve data from your information system and reinject them into your BI or CRM tools.
Heterogenous and non-structured data are our specialty. Overall, we can set up automatic treatment workflows to make you gain in time and dependability.
Statistical analysis
Many of our team members are  qualified and experienced statisticians.
We are therefore at your side to support you in studying, identifying and applying the most suitable statistical methods for your data and your problems.
We can manage a great number of statistical methodologies, from the most common to the most specific ones. For their application we rely on a solid experience in specialized languages such as R.
Reporting and datavisualization
Data must be shared with those who matter. We can offer you suitable solutions to integrate your survey results into your intranet system or to design a customized dashboard.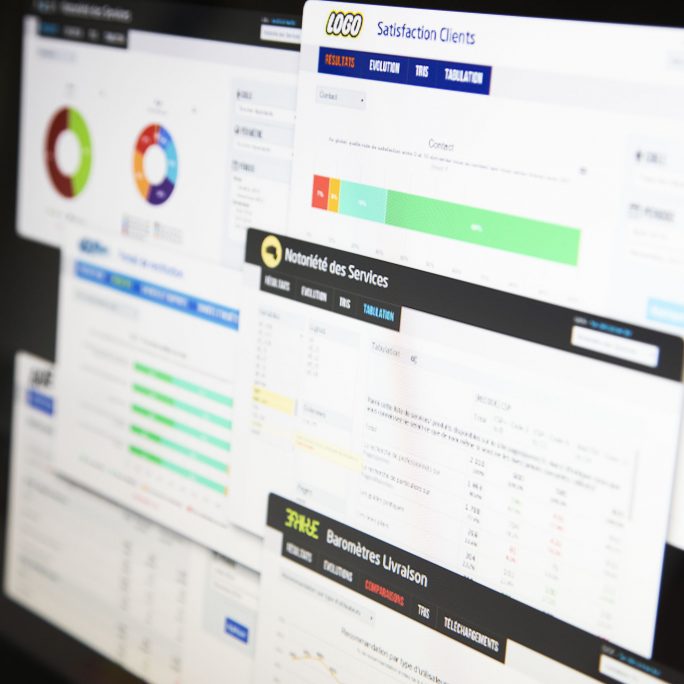 Automation
By limiting manual interventions and setting up automatic data flows, we will make your projects gain in dependability, rapidity and productivity. We can also set up connections with your information systems, such as your CRM, to enrich the collected data and give them sense. 
Interactivity
Reports have to be online, easy to share and interactive. That's  why we have conceived online reporting tools that allow you to gain ownership of your data and share them easily. 
You will benefit from tailored dashboards integrating interactive tables and dataviz, allowing  you to manipulate and explore your data. If needed, we will automatise the production of your reports through Excel or Powerpoint.
Personalization
With Gide, you are not limited by the constraints  of an off-the-shelf tool. The content and the form of your reports and your dashboard will strictly adhere to your needs and to your brand identity.
Your dashboards can be enriched by external data and by bespoke functionalities.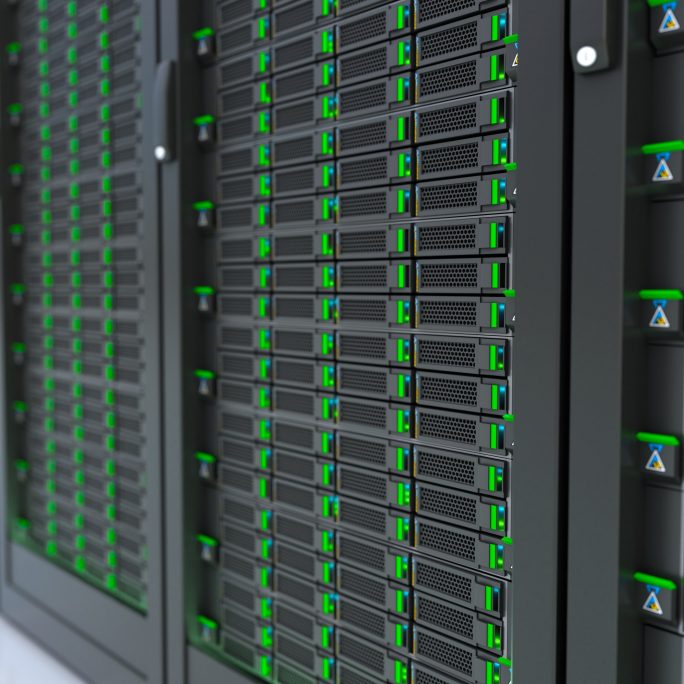 Hosting and Security
Hosting
We provide our customers of a fully controlled and dedicated hosting offer, on servers located in France and managed by our teams.
We ensure availability 24 hours a day, 7 days a week. You can sleep soundly, we take care of everything: deployment, backup, security!
If your project requires it, we are able to deploy our solutions on your own servers, on third-party servers (in France, Russia, China) or on a cloud infrastructure (AWS, Azure).
GDPR and security
Security is an important issue for us, and we strictly adhere to all the requirements of the GDPR. In addition, our teams are committed to respecting the ESOMAR Code of Ethics and, in general, all our projects are held in the strictest confidentiality.   
Our infrastructures are permanently supervised and secured against any type of intrusion, physical or systemic. We have put in place good practices to avoid any hacking attempt, but also to prevent  the intervention of robots that could degrade the quality of the data collected by your questionnaires.