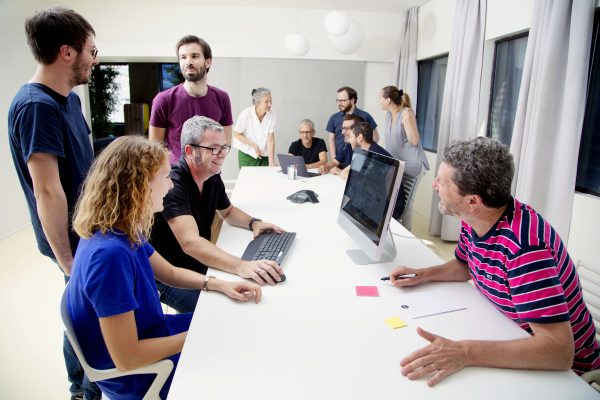 A team of experts to depend on
Who we are
Gide was created in 1995 by a team of like minded enthusiasts  from market research firms and University. We pioneered web based data collection in France deploying the first online survey in 1998.
Our team is a made up of market research professionals, statisticians and experienced developers. This mix makes Gide a Digital Services Company in the field of market and social research.
We believe in collaboration with our clients to enable us to become a real extension of their teams. A close working relationship leads to an agile and responsive service . We are constantly rewarded by the renewed trust of our customers.
---
Our headquarter is in  Nantes, in the very heart of the innovation hub, close to the Cantine Numérique  and the Machines de l'Ile. We also have premises in central London in the thriving London Bridge area.  We share an office building with Software for Data Analysis (SDA), our sister company, with whom we have a close working relationship.
Meet our team
They work on your projects on a daily basis: get to know our team!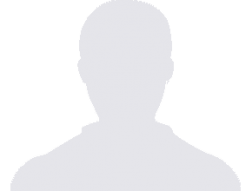 Robert
BALDY
Co-founder
Amélie
BERGUE
Research Project Manager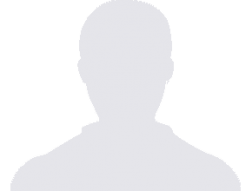 Jean-Marc
BERNARD
Expert Consultant in Statistics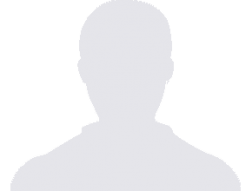 Fabrice
BOURGUIGNON
Survey Production Project Manager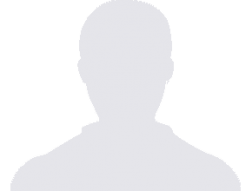 Matthis
BRAULT
Full-Stack Developer
Lucie
CAMANEZ
Data Scientist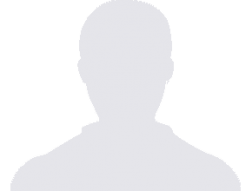 Alexandre
CHARRETEUR
Developer / Survey Production Project Manager
Anne
COUSIN
Manager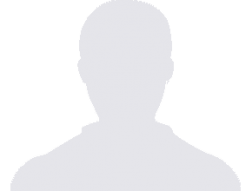 Stéphane
CREFF
Survey Production Director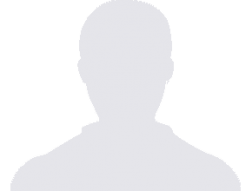 Brieuc
DE LANTIVY
Development Engineer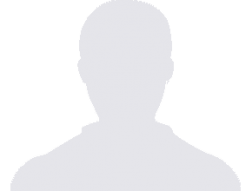 Jean
DJADJA
PhD / Development Engineer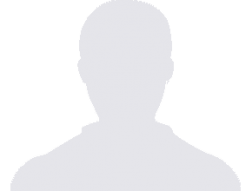 Cyril
DRÉNO
Development Project Manager
Élodie
FALAISE
Administrative Manager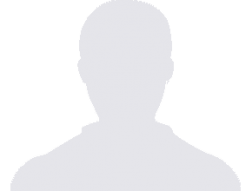 Fabrice
FLORENTIN
Sales Director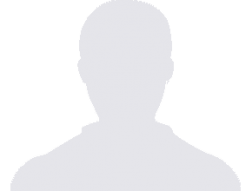 Romain
GILLAIZEAU
Survey Production Project Manager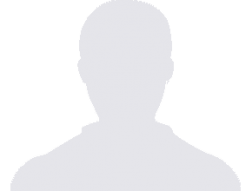 Aurélien
HERVÉ
Survey Production Project Manager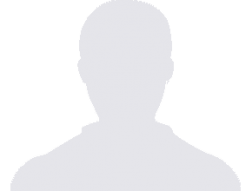 Benoit
LEROYER
Information Systems Security Manager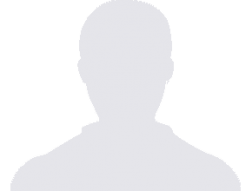 Laurent
MARTIN
Associate Director / Manager
Nour
MEDJEDEL
AI / NLP Engineer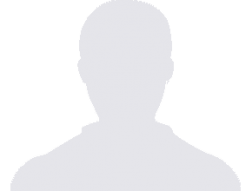 Jean-Pierre
MOREAU
Co-founder / Data Protection Officer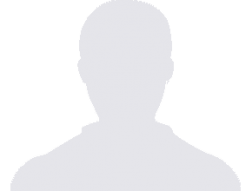 Vivien
MOREAU
Information Systems Management Assistant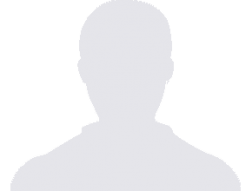 Jérémie
PERNOT
Survey Production Project Manager
Léa
PERRIER
Survey Production Project Manager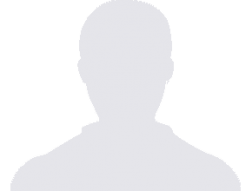 Éric
PICHOURON
Survey Production Project Manager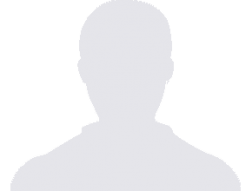 Matthieu
SAUTJEAU
Survey Production Project Manager