in
for Survey Research
Technological partner of social and market research professionals
Discover
They trust us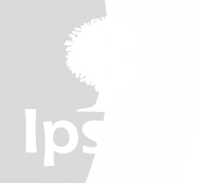 #COVID-19: more about our business continuity plan
Gide is the partner of market research firms, public sector organisations and research institutions, and supports their innovative projects: market research, opinion polls and social surveys.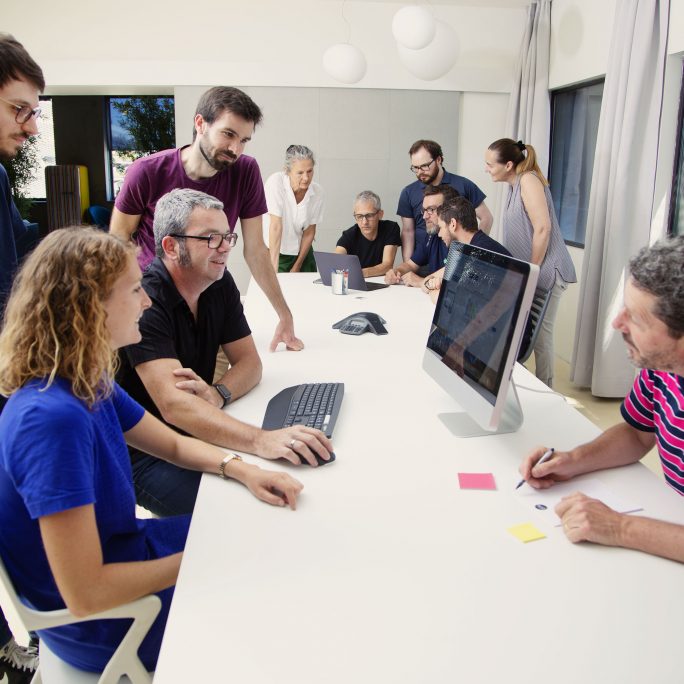 Why us?
Our mission is to work with you to identify to your needs, overcome your constraints and reach your audience. We provide real solutions and not just a collection of tools. 
Our experts support you at all stages of your project. Reliable, experienced, attentive, we are more than providers: we are your partners.
Meet the team
They have trusted us

In the field of online studies, Gide is a must. The key words? Simplicity, agility, rapidity, efficiency, fluidity. It is a real relief for me to know that I can count on such a partner. There is always someone to take care of us, the relationship with the team is great.

Nadia BORTOLUSSI

Head of Marketing Research, Solocal Group
Read the case study
News
Discover our latest news and blog posts about innovation, new technologies and market research.
#Gide
@abasERP_France @shamou44 @revoirleciel … ou alors c'est l'équipe GIDE qui, ne reculant devant aucun sacrifice pour ses clients, fait du zèle en travaillant jusque tard dans la nuit… pas impossible non plus 😀
@abasERP_France @shamou44 @revoirleciel Effectivement, les bureaux allumés sont les nôtres. Nous avons fait le choix d'un Bâtiment Basse Consommation, mais la technologie n'est pas à la hauteur : pas d'interrupteur et des détecteurs qui font constamment du zèle, rallumant les lumières sans raison apparente…
🌱 Sobriété numérique, numérique responsable, éconception, green IT : ça vous parle ?
Voici quelques pistes pour appliquer les principes de l'écoconception à vos études sociales, marketing et d'opinion. https://t.co/3GFaQe0UFv