in
for Survey Research
Technological partner of social and market research professionals
Discover
They trust us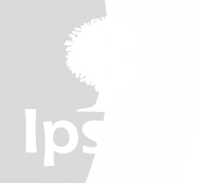 #COVID-19: more about our business continuity plan
Gide is the partner of market research firms, public sector organisations and research institutions, and supports their innovative projects: market research, opinion polls and social surveys.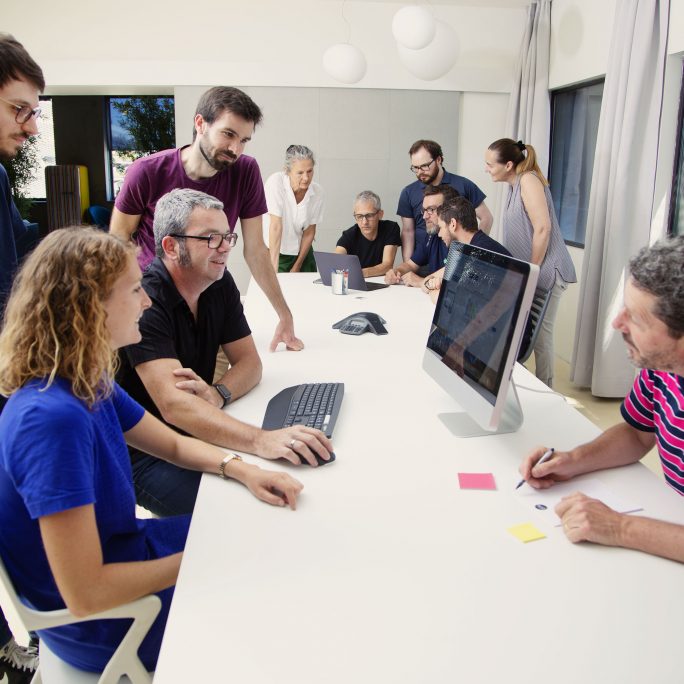 Why us?
Our mission is to work with you to identify to your needs, overcome your constraints and reach your audience. We provide real solutions and not just a collection of tools. 
Our experts support you at all stages of your project. Reliable, experienced, attentive, we are more than providers: we are your partners.
Meet the team
They have trusted us

In the field of online studies, Gide is a must. The key words? Simplicity, agility, rapidity, efficiency, fluidity. It is a real relief for me to know that I can count on such a partner. There is always someone to take care of us, the relationship with the team is great.

Nadia BORTOLUSSI

Head of Marketing Research, Solocal Group
Read the case study
News
Discover our latest news and blog posts about innovation, new technologies and market research.
#Gide
🌱 Sobriété numérique, numérique responsable, éconception, green IT : ça vous parle ?
Voici quelques pistes pour appliquer les principes de l'écoconception à vos études sociales, marketing et d'opinion. https://t.co/3GFaQe0UFv
💡 Comment l'innovation répond aux enjeux des études terrain ?
➡️ Rendre les enquêtes face-à-face possibles en distanciel
➡️ Interroger des populations allophones ou porteuses de handicap
➡️ Collecter des données sensibles
https://t.co/UnKEoP0a6H
Comment maintenir les études face à face en distanciel ?
Pour résoudre ce problème, nous lançons CAVIsio : un outil dédié aux professionnels des études sociales et marketing, qui mélange visioconférence et CAWI.
Plus d'infos : https://t.co/4NkDtu6P6N
Comment maintenir les études face à face en distanciel ?
Pour résoudre ce problème, nous lançons CAVIvisio : un outil dédié aux professionnels des études sociales et marketing, qui mélange visioconférence et CAWI.
Plus d'infos : https://t.co/4NkDtu6P6N https://t.co/QGuElGudvz