in
for Survey Research
Technological partner of social and market research professionals
Discover
They trust us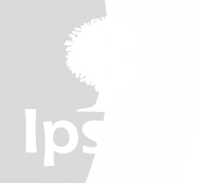 Gide is the partner of market research firms, public sector organisations and research institutions, and supports their innovative projects: market research, opinion polls and social surveys.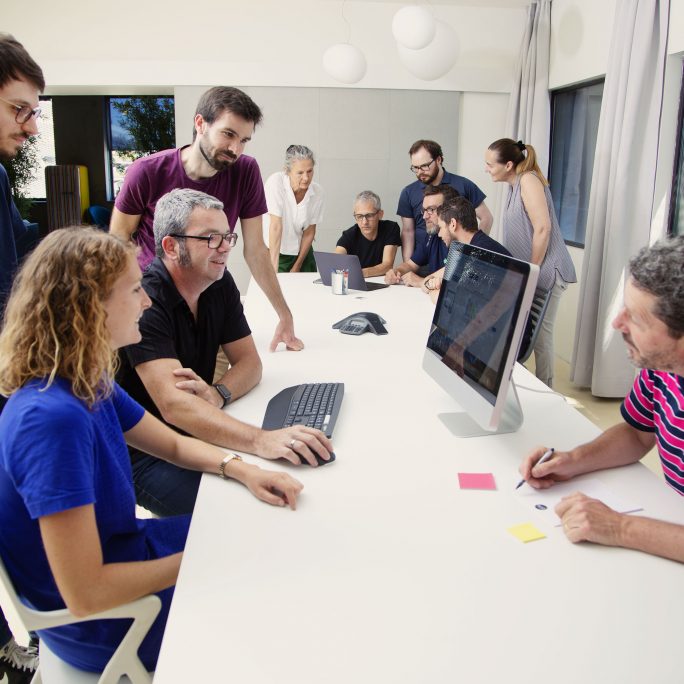 Why us?
Our mission is to work with you to identify to your needs, overcome your constraints and reach your audience. We provide real solutions and not just a collection of tools. 
Our experts support you at all stages of your project. Reliable, experienced, attentive, we are more than providers: we are your partners.
Meet the team
They have trusted us

In the field of online studies, Gide is a must. The key words? Simplicity, agility, rapidity, efficiency, fluidity. It is a real relief for me to know that I can count on such a partner. There is always someone to take care of us, the relationship with the team is great.

Nadia BORTOLUSSI

Head of Marketing Research, Solocal Group
Read the case study
News
Discover our latest news and blog posts about innovation, new technologies and market research.
#Gide
Découvrez le projet #AI4ALL, sur lequel nous travaillons à mettre au point des modèles de #machinelearning (Intelligence Artificielle) pour l'évaluation des compétences numériques des enseignants et des étudiants en formation professionnelle continue : https://t.co/rUT4eMQ5wG
Chargés d'études, savez vous comment rédiger vos questionnaires pour que leur programmation soit efficace ?
👉 Dans cet article, on vous explique comment mettre en forme vos questionnaires, avec de nombreux exemples : https://t.co/2oee5vADP5
Comment rédiger votre questionnaire pour qu'il soit programmé de la façon la plus efficace possible et éviter les incompréhensions ?
Si vous êtes chargé d'études, téléchargez notre PDF qui regorge de conseils et bonnes pratiques : https://t.co/77uXyKqxgP
#études #enquêtes #data https://t.co/UQqKx8v6Gy