in
for Survey Research
Technological partner of social and market research professionals
Discover
They trust us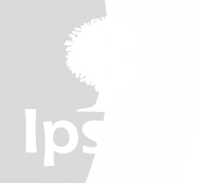 Gide is the partner of market research firms, public sector organisations and research institutions, and supports their innovative projects: market research, opinion polls and social surveys.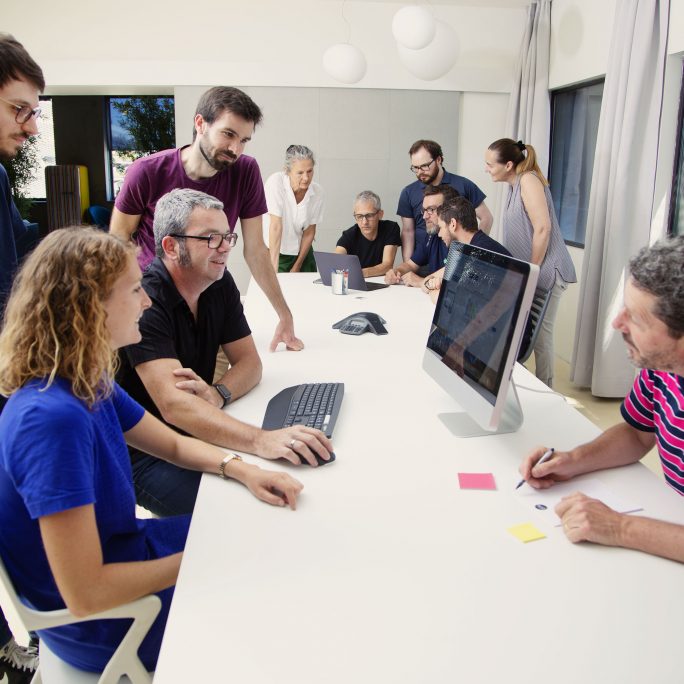 Why us?
Our mission is to work with you to identify to your needs, overcome your constraints and reach your audience. We provide real solutions and not just a collection of tools. 
Our experts support you at all stages of your project. Reliable, experienced, attentive, we are more than providers: we are your partners.
Meet the team
They have trusted us

In the field of online studies, Gide is a must. The key words? Simplicity, agility, rapidity, efficiency, fluidity. It is a real relief for me to know that I can count on such a partner. There is always someone to take care of us, the relationship with the team is great.

Nadia BORTOLUSSI

Head of Marketing Research, Solocal Group
Read the case study
News
Discover our latest news and blog posts about innovation, new technologies and market research.
#Gide
💡Comment mettre en place le pilotage de l'#expériencecollaborateur au niveau d'un groupe, en tenant compte des spécificités de chaque entité ?
Découvrez l'interview de D. Chapuy du @BpceGroupe et de Matthieu, chef de projet chez Gide.
https://t.co/AqOs9hLlhL
Bienvenue à Lucie Camanez qui a rejoint nos bureaux de Nantes comme Data Scientist !
🗓️ Save the date!
Le 25/11, Dave CHAPMAN et Laurent Martin animeront un webinar pour la conférence annuelle de la @TheSRAOrg
💡 Le sujet : bonnes et mauvaises pratiques lors de la rédaction des spécifications d'un questionnaire.
Inscription : https://t.co/ys6Nb9yiQt
Chez Gide, nous avons développé une plateforme de diffusion de formations en ligne pour sensibiliser aux discriminations de genre, dans le cadre du projet "Chance 4 Change".
La première formation est en ligne, et ça se passe ici : https://t.co/kwIXLFsXPZ