Solocal group is the local digital partner of companies.
Its business: boosting the activity of businesses through digital services (Digital Presence, Digital Advertising, Websites, New Print Solutions). Solocal also works for users by providing them with the best digital experience, through brands like PagesJaunes, Mappy and Ooreka.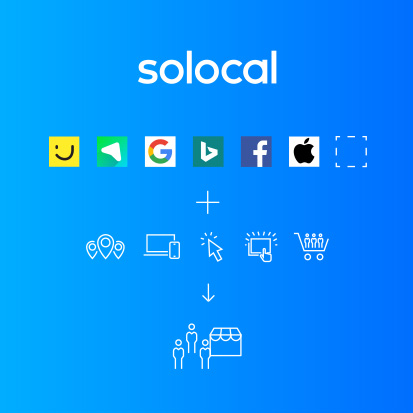 The requirement: a flexible and responsive partner for the Customer Knowledge Department
Nadia Bortolussi, Head of Marketing Research, belongs to the Customer Knowledge Department within the Solocal group.
Her job: to manage all marketing research for the group with various targets (users, advertisers, prospects, B2B and B2C), and on various topics (communication, user experience, products, customer satisfaction…).
The departement launches between 20 and 25 studies per year, and transmits to the various services all the insights that may be useful to them.