With the massive use of smartphones and the boom of platforms such as Youtube, Instagram, Snapchat or TikTok, consumers today are used to filming themselves. What if video survey was a new way of gathering quality data?
Table of contents:
Face-to-face interview or open-ended questions: the limits of qualitative surveys
When you want to conduct a qualitative research, the traditional method is to put people in a room to answer an interviewer's questions, test products, react to scenarios. Participants are often filmed, and their facial expressions, gestures, and tone of voice are almost as rich in insights as their words.
The disadvantage of this method? As we know, collecting and processing this data is slow, time-consuming and costly.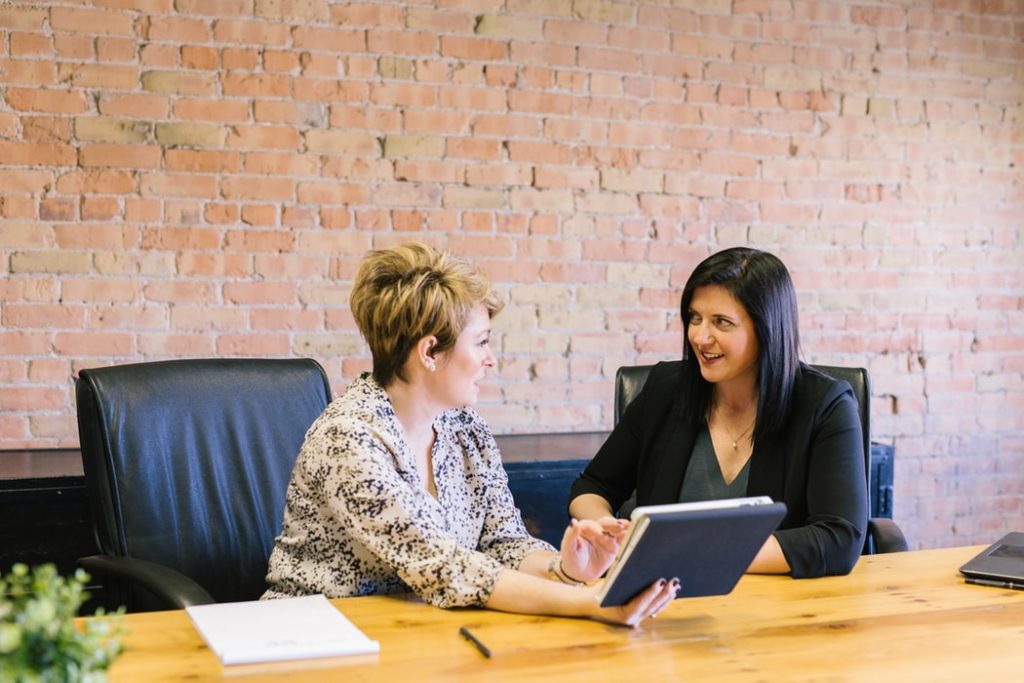 With online questionnaires – or CAWIs, it is now much easier to obtain large amount of responses: respondents can express their opinions in autonomy, by checking boxes or writing reasoned opinions. Codification and text mining tools allow massive analysis of responses to open-ended questions, and transform respondents' opinions into usable data for decision making.
But this method does not totally replace the face-to-face: the spontaneous reaction brings subtleties in terms of emotions that the written text struggles to transmit.
How video survey can enrich traditional CAWI
The video questionnaire is the missing link between the classic online survey and the face-to-face interview: it allows people to answer a question by filming themselves from their computer or smartphone, and to automatically transmit the video recorded to the data collection platform.
There are many use cases:
Product discovery
Product testing
Satisfaction survey
Visual or packaging testing
…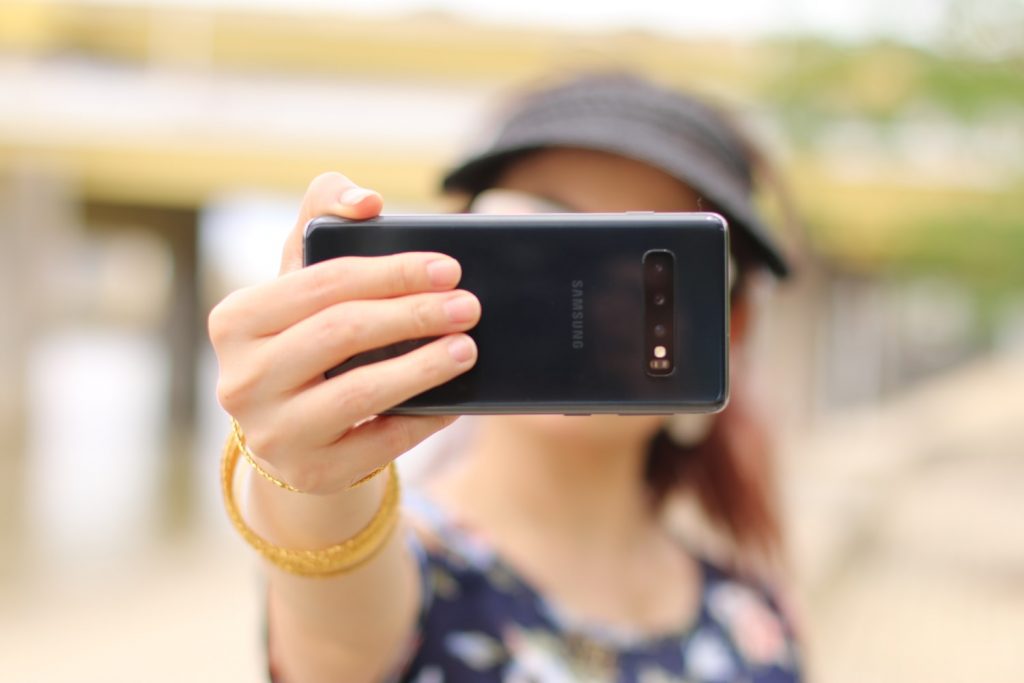 Pros and cons of video surveys
What are the advantages brought by video for market and social research?
Writing is a difficult exercise for many people. It is easier, more natural to answer a question aloud than to write an answer.
Video is a good way to get answers to an online questionnaire when the target has reading and/or writing difficulties (for example, due to a disability).
The reaction of respondents in videos are authentic, spontaneous; the emotion is more present and visible than in a traditional written answer.
A video survey is much less expensive to implement than a face-to-face survey, and can reach a much larger number of respondents.
The videos are automatically available on the survey reporting platform, in association of with the other answers. This greatly simplifies the analysis work.
Videos taken by respondents in autonomy eliminate some response bias, as the respondent is not influenced by the interviewer.
Some consumers are willing to share their opinions and experiences on video, since they do it on social networks on their own! If your target is young, it is certainly a way to boost respondents' engagement, especially in affinity markets such as luxury, clothing, cosmetics, childcare, but also food.
Warning however: the video survey does not replace the traditional online questionnaire, nor the face-to-face interview!
It presents some disadvantages that you should keep in mind before choosing to implement it for your project:
Video is personal data, so legal constraints are more important than when collecting anonymous data. You must obtain the person's consent to the processing and storage of their video (image rights). A process must allow respondents to request, after the fact, that their video be deleted from the server.
Not everyone will agree to film themselves, so respondents should always be given the opportunity to write their answers if they do not want to answer in video.
If you interview a large number of people, the cost of hosting the data can be impacted, because video files are very large.
Video requires a good internet connection: the video questionnaire is not compatible with an offline questionnaire, and will only work if the respondent has a wifi or 4G connection.
Video survey: case studies in the "Luxury & Beauty" sector
At Gide, we have already implemented this type of survey on several occasions.
The first experiment took place several years ago for a large French jewellery group. The support of video capture via the Web was still very uncertain depending on the type of device and browser used: the experience was then limited to iPhone users only (they are proportionally very present on the luxury market!).
Since then, things have evolved well even if the adoption of standard Web technologies by the various manufacturers and publishers of Web browsers still remains quite fluctuating: everyone, Google and Apple first, tries to impose their preferences, much to the (dis)pleasure of developers : -)
In any case, video capture through our CAWI solution is now supported by most current devices and browsers. It is particularly effective on smartphones and tablets: the most suitable media for a mobile auto-ethnography experience.
Two studies deployed by Gide are currently underway in various countries, particularly in China: these are self-administered questionnaires on smartphones, with or without an Internet connection.
For one of them, which takes place in the field of cosmetics, a first question asks the respondent to take a picture of a beauty product he uses every day. The following questions allow to freely say what the person likes and dislikes about this product, with two possibilities: write a response, or give his/her opinion in a video.
We could go further in the use of video by asking respondents to film themselves to, for instance: explain in a single video the areas of make-up application on the face, the products, methods and utensils used on each area…
In this case, rather than an open-ended question, it could replace a succession of closed-ended questions. But that is not the purpose of this study anyway.
Below are some screenshots of this project: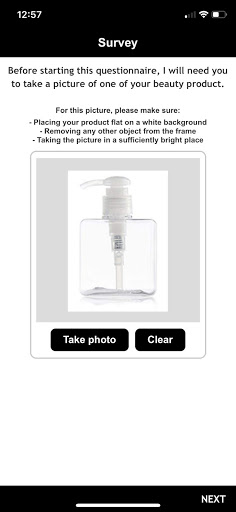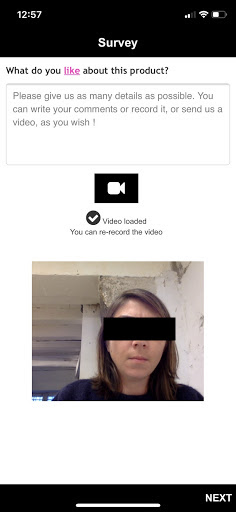 Would you like to experience video capture for your next survey? Contact us for more information!